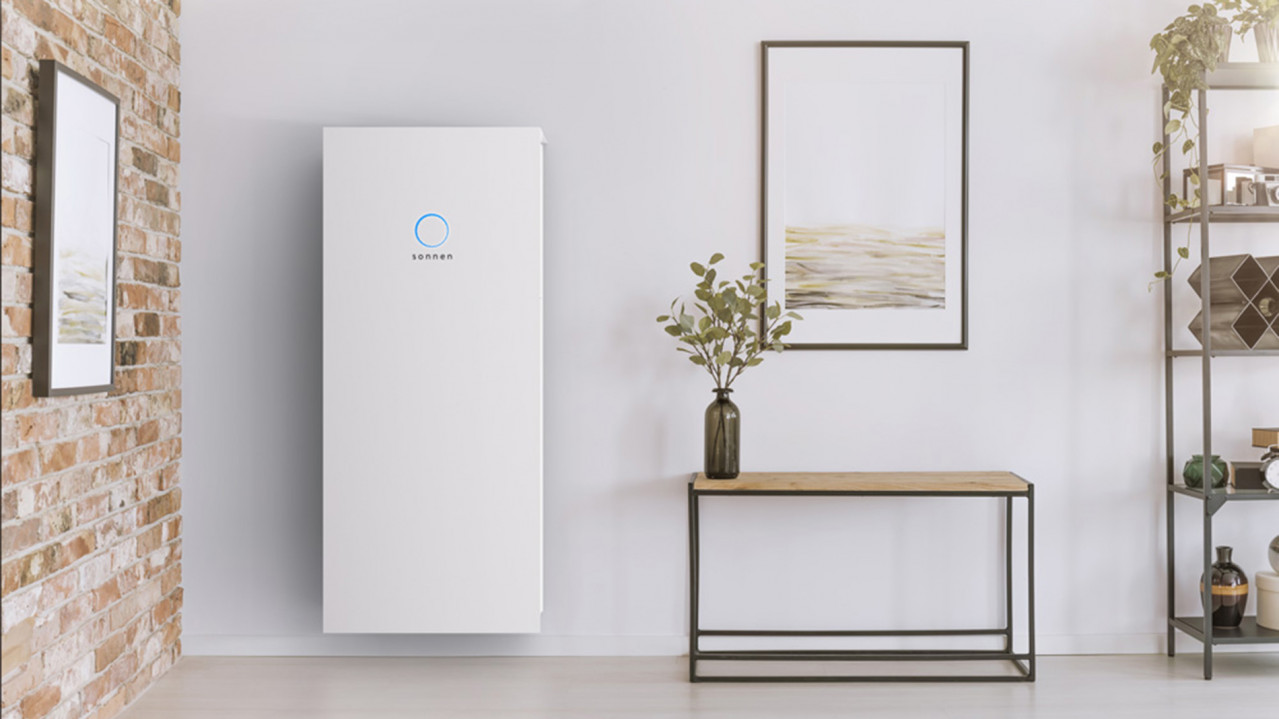 sonnenKNX Module
sonnenKNX Module
The smart home energy solution. 
Are you interested in the further development of the sonnenKNX module?
KNX technology is the market leader in the Smart Home & Smart Energy sector and covers the complete energy networking of a building. Our customers can integrate their photovoltaic system and sonnenBatterie up from the 8th product generation via KNX technology into a complete Smart Home solution consisting of energy, heating and e-mobility. 
Would you like to learn more about sonnenKNX modules and receive further information from us? Then simply fill out the contact form below and we will provide you with more information as well as notify you when they become available in our sonnen product portfolio. 
About sonnen:
The sonnen Group is one of the world's leading manufacturers of intelligent electricity storage systems and a pioneer in technologies for a clean, decentralized and networked energy system. As one of the fastest growing technology companies in Germany and Europe, sonnen has already been awarded numerous international prizes. With its virtual power plant, which consists of digitally networked home storage systems, sonnen offers new and highly innovative energy services for grid operators and private households. sonnen is represented with its products in numerous countries and has its own locations in Germany, Italy, UK, Australia and the USA. Since March 2019, sonnen has been a wholly owned subsidiary of Shell and is part of the Shell New Energies business unit.